CANADIAN LUXURY RESORTS FOUND IN ALBERTA
Our travel plans have been rearranged thanks to COVID-19. There was a sad goodbye to trips down south, to Europe, and to travel in general. However, we can certainly travel across our beautiful country of Canada without fear of harm. 
Despite the end of summer and the arrival of fall weather, it is important to acknowledge that this does not mean we cannot enjoy a luxurious vacation. As I searched for luxury hotels to stay at in Canada, I found these five-star resorts. Doesn't this sound fancy already? Let's take a look at these three resorts. 
POST HOTEL & SPA ( LAKE LOUISE, ALBERTA )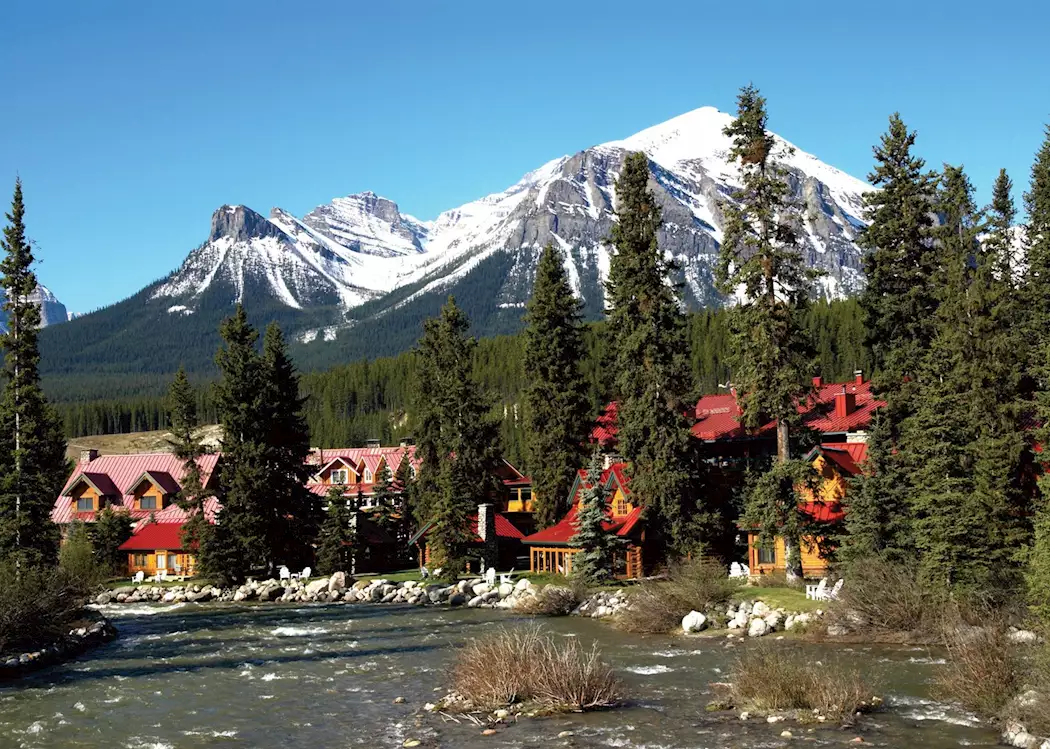 Guests can choose from hotel rooms and suites, along with private cabins and family accommodations, making it the perfect spot for a mountain getaway. It has a spa, 93 guestrooms, a wine cellar, and an indoor saltwater pool.
FAIRMONT CHATEAU LAKE LOUISE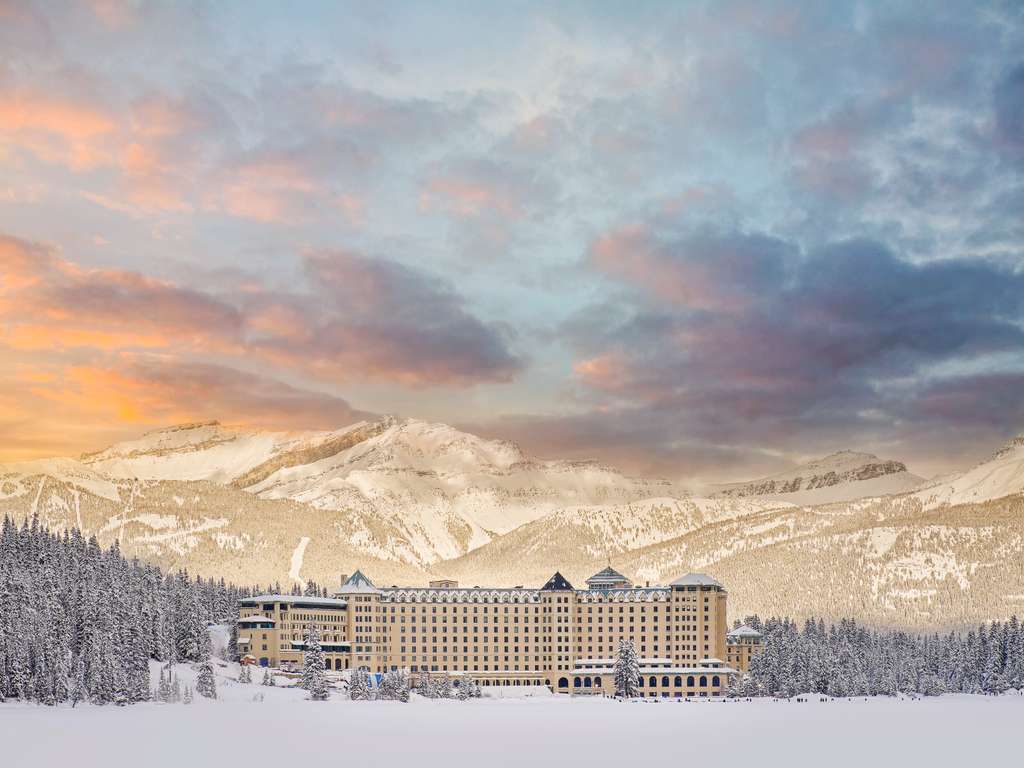 There are 539 rooms at the Fairmont Chateau Lake Louise. It also has a spa, several restaurants and stunning views of the Victoria Glacier. As the hotel is located in the Alberta Rockies, guests are able to enjoy hiking trails, downhill skiing, and ice skating all year round.
FAIRMONT BANFF SPRINGS
It is situated at the base of the mountains, tucked away among the trees, just steps from Banff townsite. In addition to its 757 guest rooms and suites, the resort offers a golf course, spa, and mouthwatering dining options.
I hope this has lifted your spirits when it comes to travelling. Maybe travelling within our beautiful country will soon be more of a norm! Happy travelling – safely of course.