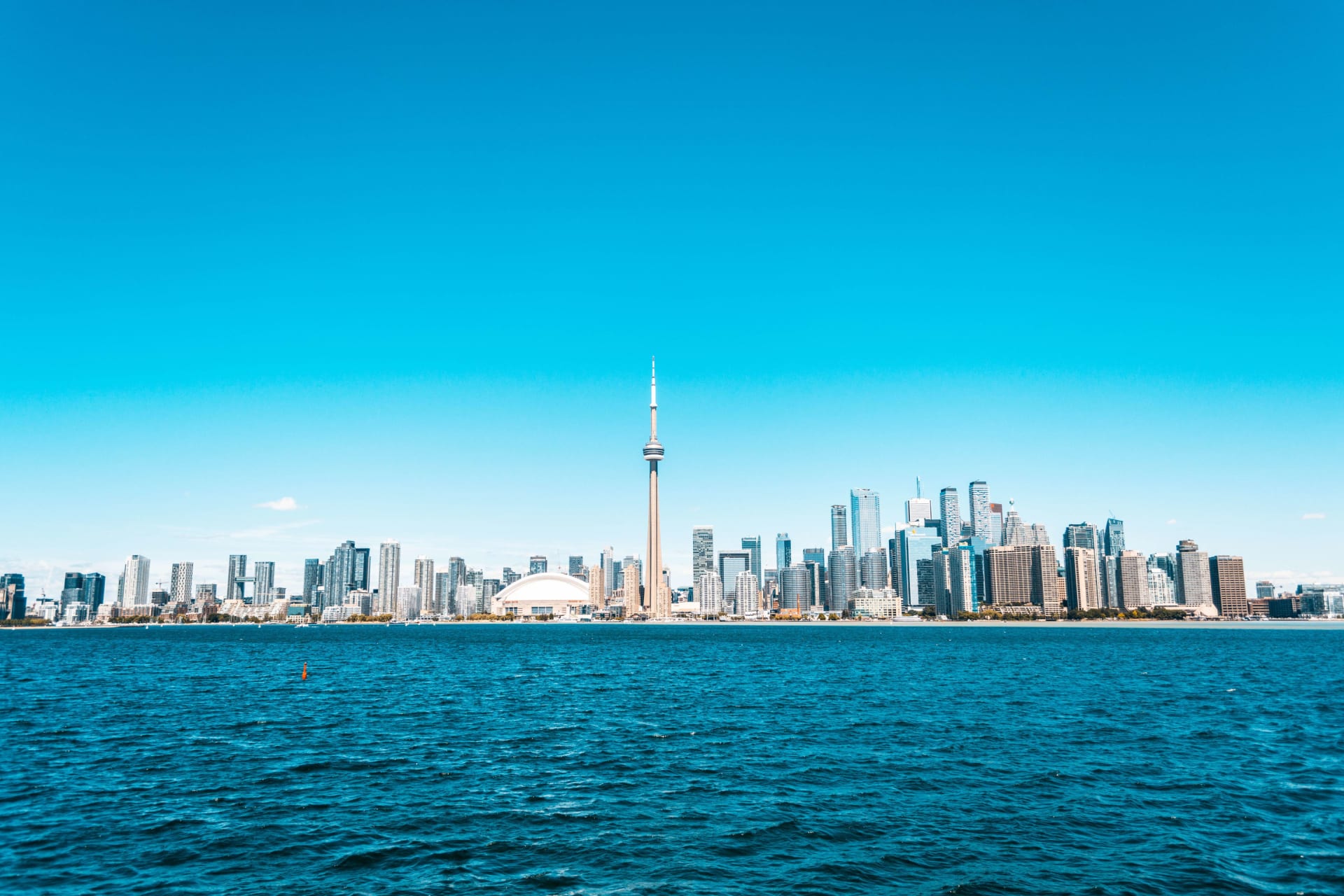 You may be thinking, "Canada is such an expansive county. What sets Toronto apart as a great city to invest in?" Toronto remains one of the best cities to invest in due to its incredible lifestyle amenities. It is a cultural and entertainment haven and Canada's financial capital. Everyone savors Toronto's plethora of museums, theaters, art galleries, festivals, sports teams, restaurants, parks, and waterfront.
Toronto is home to many iconic festivals and recreational opportunities, and being a resident means never experiencing a dull moment. On any given night, you can delight in a memorable show performed by The National Ballet of Canada, the Canadian Opera Company, or the Toronto Symphony. Be sure to catch the Toronto International Film Festival (TIFF), enjoy Pride Week, or sit on the edge of your seat at the Grand Prix. Show your local pride at a Toronto Maple Leafs, Toronto Blue Jays, or the 2019 NBA Champions, Toronto Raptors game. Take your family to Ripley's Aquarium to glimpse an underwater world of wonder or head to the CN Tower for a spectacular bird's-eye view of this marvelous city. Toronto has a beloved pastime suitable for you, no matter your age or taste.
Ranked seventh as 2018's Most Liveable Cities out of 140 cities, being the most eclectic city globally, and proliferating each day, there's never been a better time to invest in Toronto. If you have fallen hopelessly in love with Toronto and wish to invest in Toronto real estate, contact the Penthouse Queen today.